We want our kids to
Read
,
Read
,
Read!
The Cartersville Primary School media center staff is thrilled to share a love of reading with kindergarten, first, and second grades. The media center is a busy place with an almost constant "buzz" of excitement. At CPS, your child is taught about all types of books. As the student moves from kindergarten to first grade, and finally to second, our expectation is for him to grow in skill and mature as a reader. Reading enjoyment can last a lifetime.
Let the fun begin!
Summer Reading!!! Please help your child to maintain their reading growth over the summer by dedicating 15 - 20 minutes each day to read to your child, to listen to your child read books, and have conversation about what they read. Visiting the Public Library is a great way to find new favorites and have a wide selection of poetry, fiction, and informational books. (Click icon below)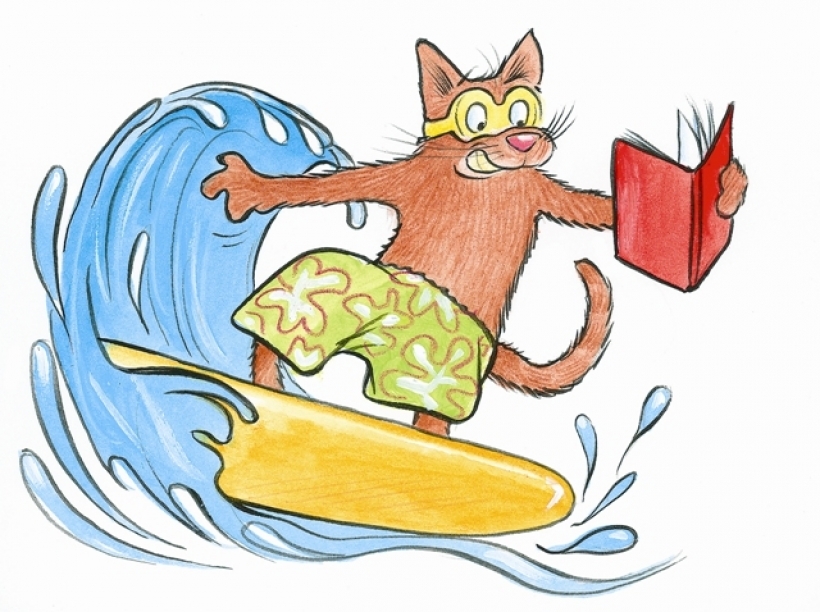 Mr. Thomas, from the Bartow County Public Library,
sharing some of his favorite Fall Stories!